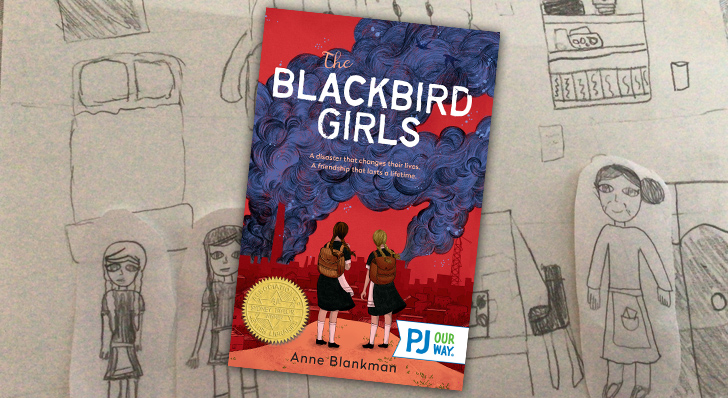 See National Advisory Committee member Lily and her friend Charly's creative work inspired by The Blackbird Girls.
Read More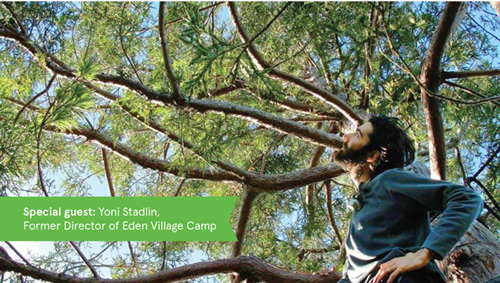 Special thanks to Yoni Stadlin for an interesting and entertaining webinar!
Read More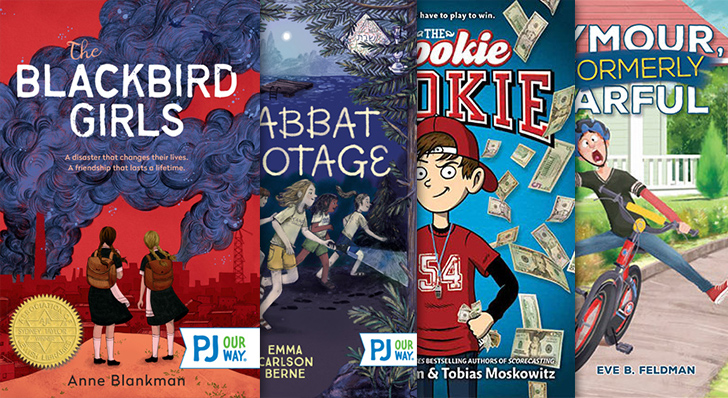 There are four great choices for PJ Our Way subscribers this month. If you're not sure which one to pick, take a look at the tips below. You'll see several familiar titles that will help you discover which of this month's books – The Blackbird Girls, Shabbat Sabotage, The Rookie Bookie, or Seymour the Formerly Fearful – is just right for you. Don't forget to make your selection by MAY 10th!
Read More