Check out our four fantastic picks for July 2020.
There are four great choices for PJ Our Way subscribers this month. If you're not sure which one to pick, take a look at the tips below. You'll see several familiar titles that will help you discover which of this month's books – Broken Strings, The Sasquatch Escape, The Inquisitor's Apprentice, or Hereville: How Mirka Caught a Fish – is just right for you. Don't forget to make your selections by JULY 10th!

Not a PJ Our Way member yet? You can sign up anytime and get your first book at pjourway.org.
If you liked:
Then you will love: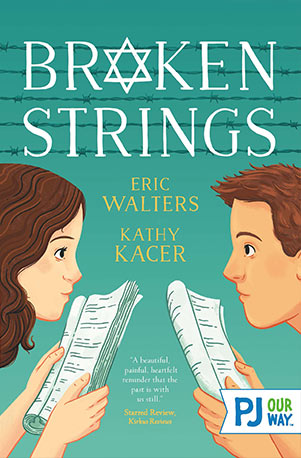 Broken Strings
by Eric Walters and Kathy Kacer
Parent Guide
---
If you liked:
Then you will love: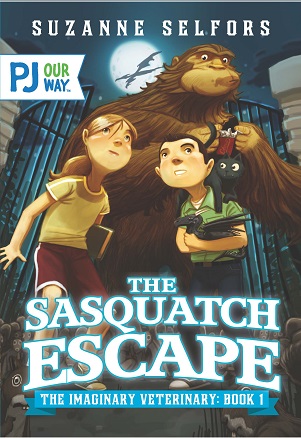 The Sasquatch Escape
by Suzanne Selfors
Parent Guide
---
If you liked:
Then you will love: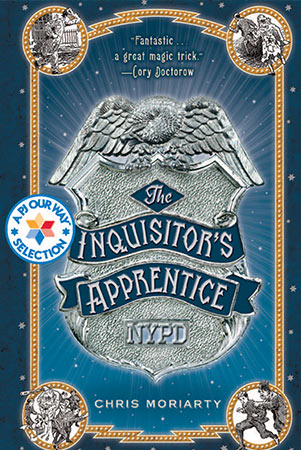 The Inquisitor's Apprentice
by Chris Moriarty
Parent Guide
---
If you liked:
Then you will love: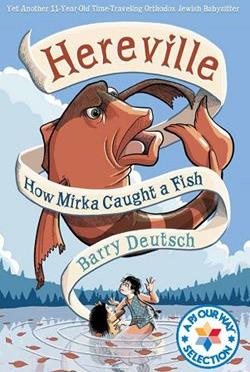 Hereville: How Mirka Caught a Fish
by Barry Deutsch
Parent Guide