Inspired by PJ Our Way books, Advisory Committee members Maddie and Delilah share original creative writing.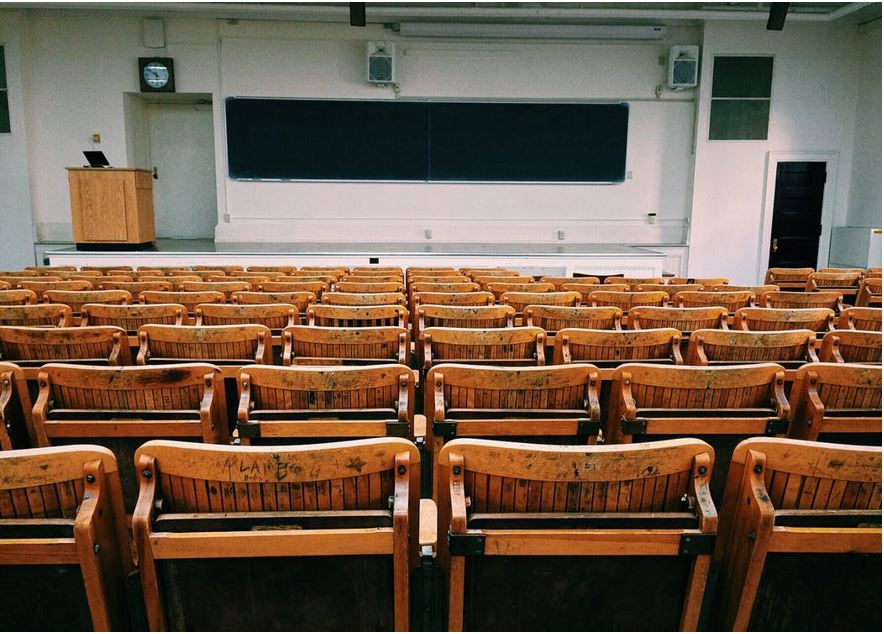 Zayde Takes the Stage!
by Maddie, Northern Virginia
Today is the day that I've been both dreading and looking forward to. The day I perform in front of Shirli's entire school. I don't know why I agreed to do this. I get into the car and I strap my seat belt in. I'm sitting with Ben and Shirli in the backseat. It's only 10 minutes to Shirli's school, but the trip feels like an eternity. Once we finally arrive, I'm so nervous – I'm sure I won't be able to perform. What if I mess up and I'm never able to perform again? Ben and Shirli see the nervousness of my face.
"Don't worry Zayde, you'll do great!" Shirli says, trying to encourage me.
"Yeah, Mr. Berman – you're a very good violinist," Ben adds.
"I don't know if I can do this," I reply.
"Zayde, we're going to help you calm down," Shirli tells me.
"One of the most important things to do is just breathe – in and out," Ben tells me. I breathe in and then out, and it does make me feel better.
"Now, just imagine that everyone in the audience is just me and Ben!" Shirli says.
"Thank you. You two have made me feel like I can really do this," I reply back to them.
"And you can, Zayde; we believe in you," she went on. "I know you have memories connected to your violin that aren't positive. I know that this can be a positive moment. Everyone is rooting for you!" Shirli tells me.
"Thank you, Shirli. Thank you for reminding me that new memories can be made," I respond.
"Uh, Mr. Berman, I think it's time to perform," Ben says.
My nerves are better thanks to Shirli and Ben, but I'm still a little nervous. I step out onto the stage in front of everyone. I take a big deep breath and I start playing. Everyone is in awe of the music. I can see it in their mouths and facial expressions. A new memory has been made, and I feel great.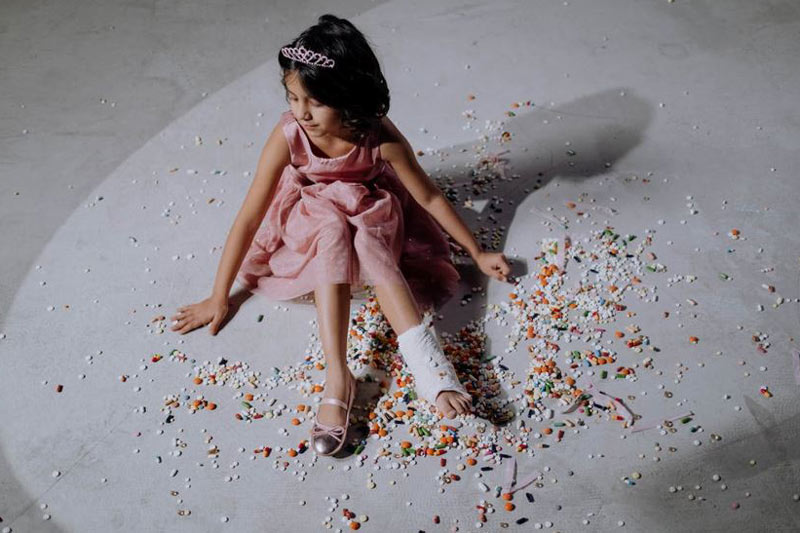 Another Lucky Broken Girl
by Delilah, Illinois
I first read the novel 'Lucky Broken Girl' about a year ago, and it quickly became one of my favorite books. The story takes place in the 1960s, where a girl named Ruth has a horrific accident, causing her to be restrained in a body cast for over a year. Not only did I love the story, but I was also given the chance to interview the author, which deepened my understanding of the book. Even though I felt I absorbed the story, I never felt a connection with it until today. I recently had a bike accident and broke my leg, giving me the opportunity to see Ruth's point of view: the pain, the longing to get up and walk. Luckily, the treatment of fractured bones has improved since 1960, and my leg will be healed in only 6 weeks! However, I can slightly feel what Ruth was going through giving 'Lucky Broken Girl' a new light. I am very excited to read it again and put myself in her shoes. Both of us also damaged our favorite shoes during the accidents!

Did you enjoy these stories? Check out the books that inspired them!