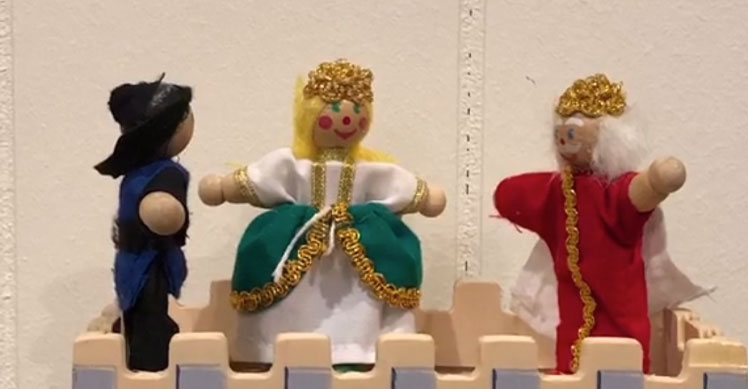 Amazing and fun videos, activities, and ideas for Purim!
Read More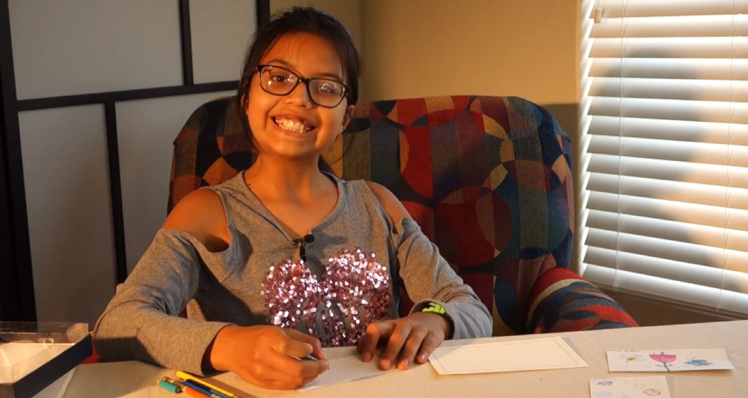 In partnership with the Days of Gratitude project, PJ Our Way asks: How can we express gratitude for what we have and respond to what others don't? These three PJ Our Way kids practice bal taschit – not wasting needlessly – by repurposing what they have into things that others can use.
Read More
There are four great choices for PJ Our Way subscribers this month. If you're not sure which one to pick, take a look at the tips below. You'll see several familiar titles that will help you discover which of this month's books – Not Your All-American Girl, The Spanish Plot, Takedown, or Gal Gadot: Soldier, Model, Wonder Woman – is just right for you. Don't forget to make your selection by FEBRUARY 10th!
Read More