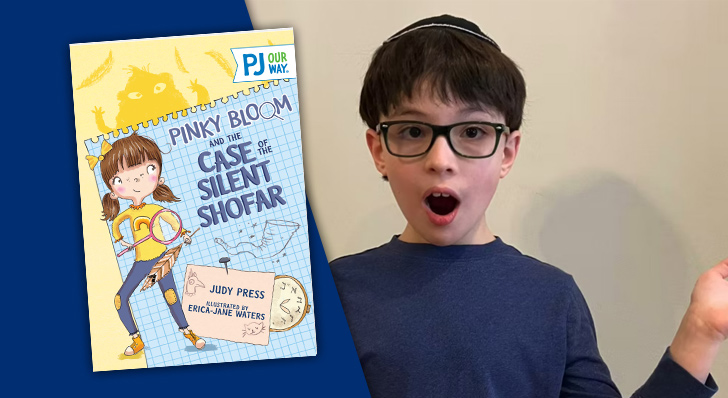 National Design Team member Stuart introduces Pinky Bloom's new mystery!
Read More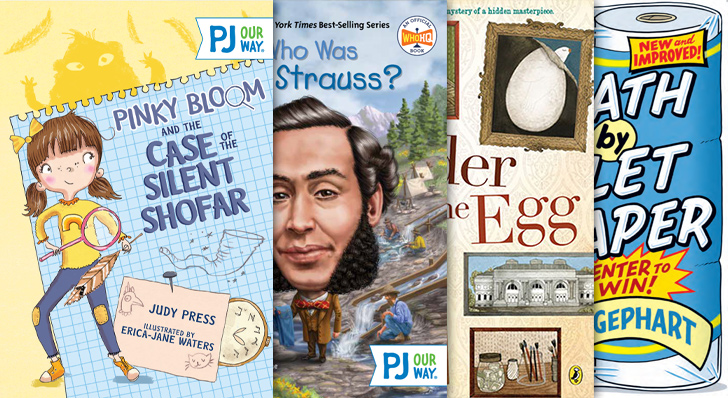 There are four great choices for PJ Our Way subscribers this month. If you're not sure which one to pick, take a look at the tips below. You'll see several familiar titles that will help you discover which of this month's books - Who Was Levi Strauss?, Pinky Bloom and the Case of the Silent Shofar, Under the Egg, or Death by Toilet Paper - is just right for you. Don't forget to make your selection by JULY 10th!
Read More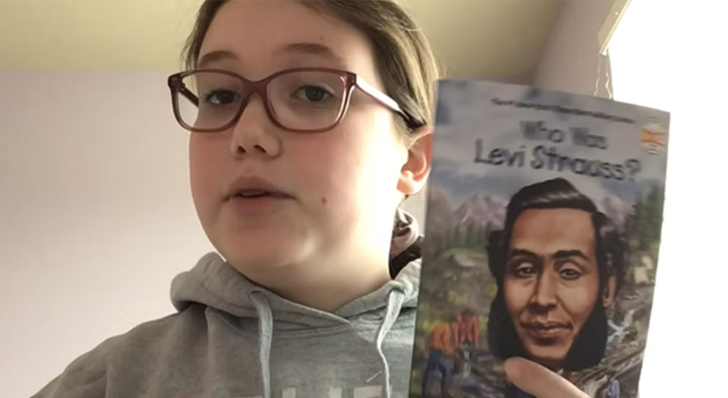 National Design Team member Miriam shares a new PJ Our Way selection about the man behind everyone's favorite jeans!
Read More