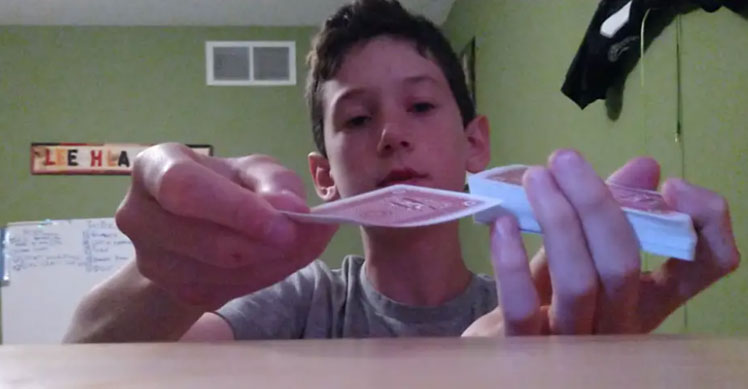 Inspired by the illusions of Harry Houdini, Design Team member Eli shows us a cool card trick!
Read More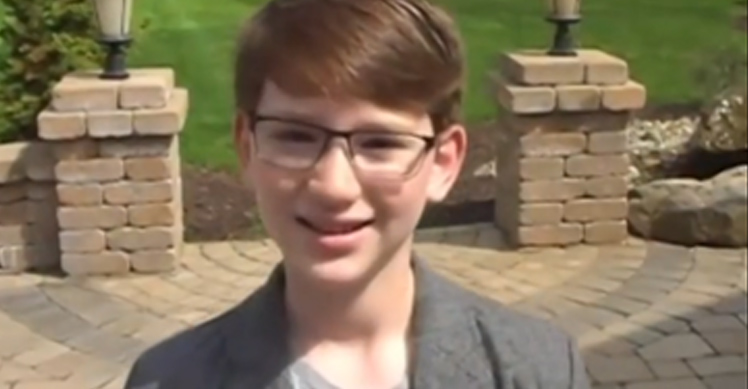 Did you know that Harry Houdini was Jewish and the first pilot to fly a plane in Australia? Read this book to learn more about him.
Read More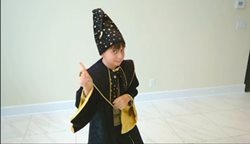 Escape into the world of magic with the Great Harry Houdini!
Read More