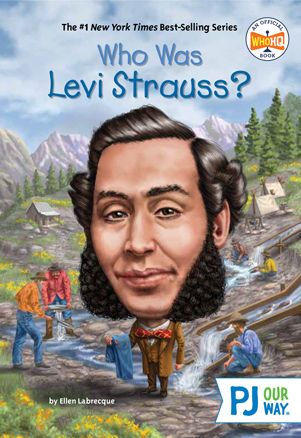 Have you ever worn a pair of jeans? If so, you can thank Levi Strauss, the Jewish immigrant who made jeans the most popular pants in the world. This is his rags to "britches" story!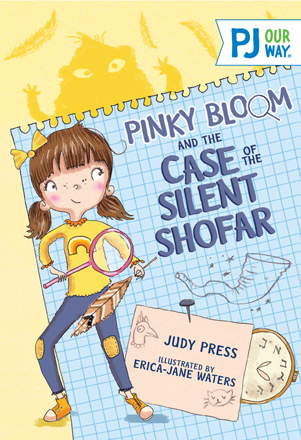 Can Brooklyn's greatest kid detective also become the world's greatest pet sitter? Penina "Pinky" Bloom sure hopes so, but first she'll have to solve mysteries involving a missing guinea pig, a silent shofar, and an oddl ...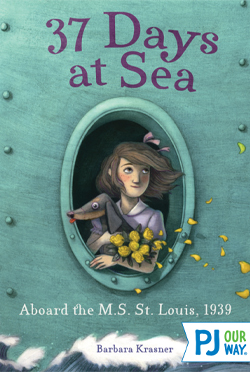 Ruthie and her family are fleeing the Nazis on a luxury cruise ship. She and her friend Wolfie are having a blast, dressing up for dinner and playing pranks on the other passengers. But the adventure turns into a nightmare as one country after anothe ...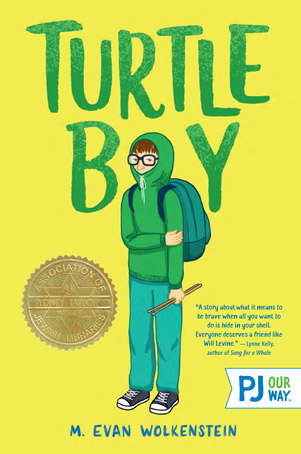 Will loves turtles but hates it when kids call him Turtle Boy. He also hates hospitals. So why does Will's mom think visiting a kid in the hospital will help bring him out of his shell&nbsp ...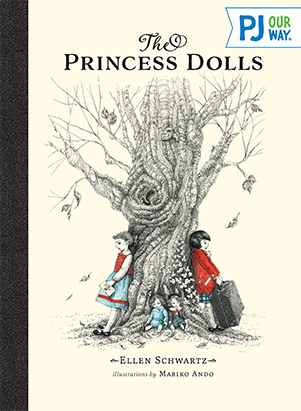 BFFs Esther and Michi long for matching dolls of English princesses Elizabeth and Margaret. But only one of them gets her birthday wish. Then Michi's family must leave their home just because they are Japanese Canadians. How can Esther make thi ...